XIOM Table Tennis USA
TableTennisStore.US, Official distributor of XIOM table tennis equipments in North America!

XIOM's Sponsored Player Jang Woo Jin
2010 ITTF International Cadet Challenge Champion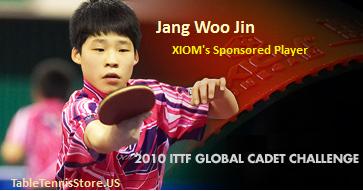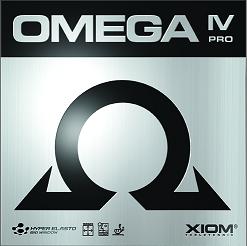 XIOM Omega IV 4 Pro, Asia, Europe released on 9/1/2010 in the United States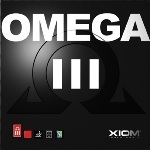 XIOM Omega III 3 Euro (Best Selling Rubber in Japan)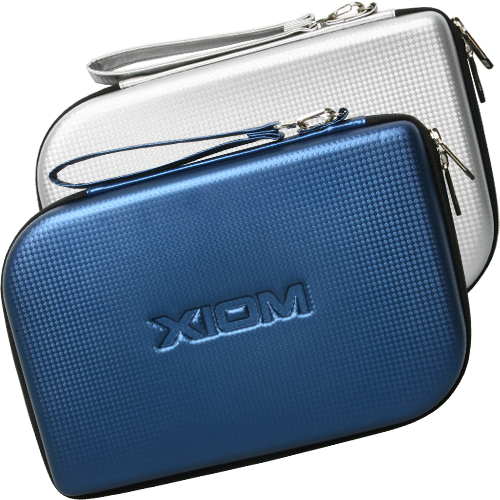 XIOM Hard Case Racket Cover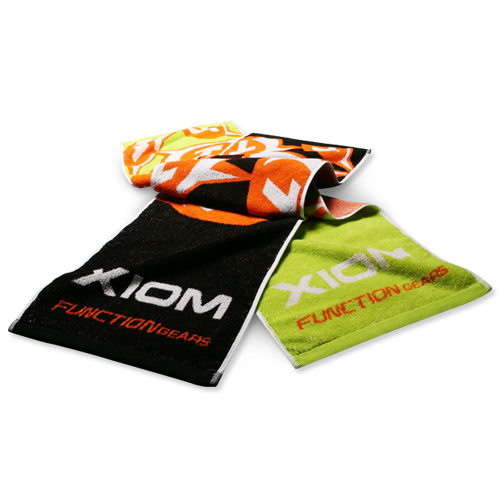 XIOM Towel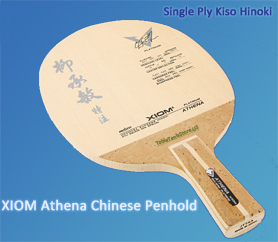 XIOM Chinese Penhold Singly Ply Kiso Hinoki Blade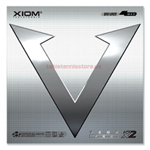 XIOM Vega Pro released on 12/1/2009 in the United States
XIOM Vega Pro, Asia, Europe Rubbers Comparison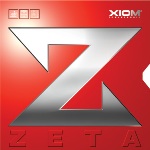 Chinese Style Rubber with Speed Glue Effect
Ryu Seung Min, the 2004 Olympic Champion and the XIOM Ambassador, congratulates TableTennisStore.US on it's one year anniversary!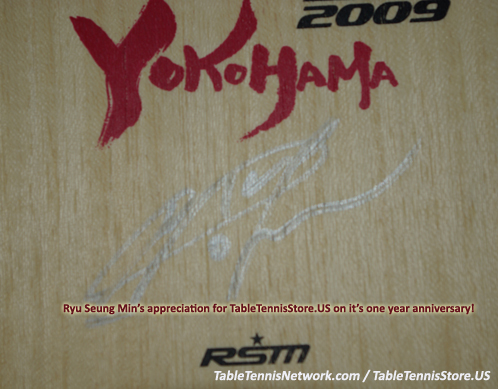 XIOM blades, rubbers, accessories | videos | shirts | shorts | japanese penhold | chinese penhold | XIOM omega rubbers | XIOM zeta rubbers | shoes | long pips rubbers | short pips rubbers
CHAMPION pre-assembled rackets | premade blades | ittf approved balls | ping pong tables | table tennis tables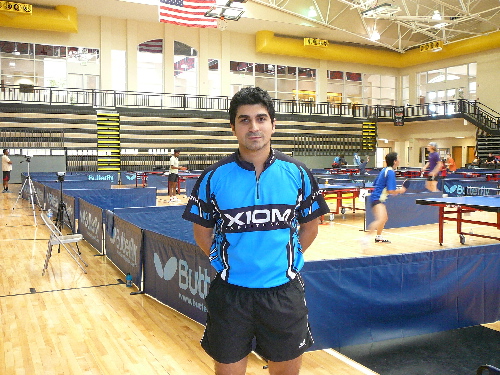 Alfred Najem, the TableTennisStore.US/XIOM USA Sponsored Player.
Forehand: XIOM Omega III Asian 2.0mm
Backhand: XIOM Omega II 2.0mm

(c) TableTennisNetwork.com / TableTennisStore.US 2009. All Rights Reserved.